First published on www.facebook.com/breastfeedingtogether as part of the 'Topic Tuesday' series.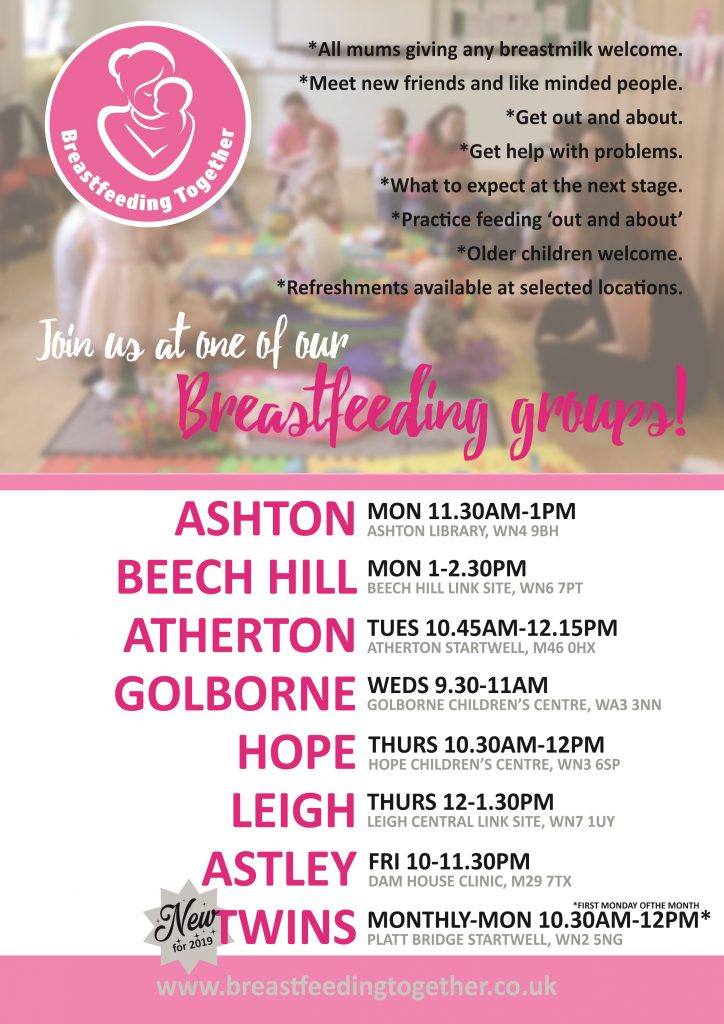 Breastfeeding groups-
Perhaps you've been given a leaflet about our breastfeeding groups, (along with all the other leaflets you get whilst pregnant and just after baby has been born) Hopefully it's not been popped in the recycle bin, but here it is again, just in case!
So what are breastfeeding groups about?
Often mums think it might not be for them. What actually happens? Do we have to sit round on a circle and get our boobs out? Is everyone a bit of a hippy? Will it be friendly? Will it be cliquey? Is it for me?