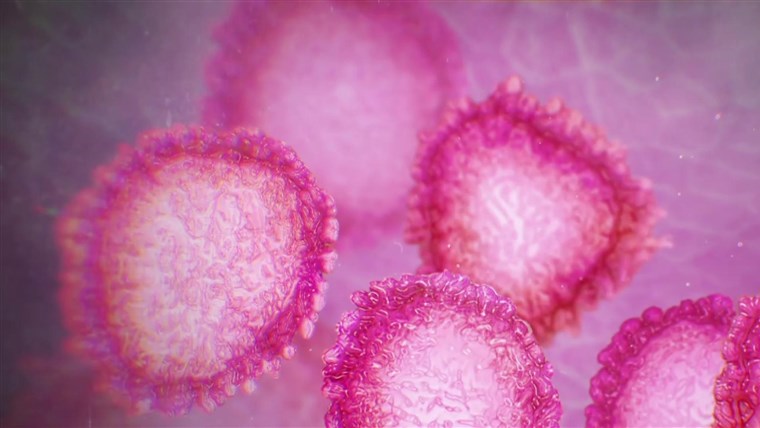 In light of the current uncertainty we're facing due to COVID-19 (Coronavirus):
We'd like to assure all our families that the Breastfeeding Together team are focused on providing you with the best possible service during this time and we will continue to support you. We are here for you- If you need us please get in touch!
We will continue to offer the following services:
Intensive telephone/text support between 9am & 8pm, 7 days a week
1:1 Zoom/Skype/video calling will be offered to replace home visits and are available between 9am and 8pm, 7 days a week.
All families within the initial 6 week support period will be assigned a named Peer supporter.
The option of either a 1:1 Zoom/Skype/video or in depth telephone call will be available to all pregnant women, whilst Antenatal Workshops are temporarily suspended.
Online Antenatal resources have been designed for email to pregnant women and are available by registering on our Antenatal booking website.
Online Facebook support group is available 24 hours a day 7 days a week.
Live Chat will be available between 10am & 1pm in addition to the usual 7-10pm, 7 days a week.
Our new Breastfeeding Helpline is available to support families between 10am to 10pm everyday, call us on 07742 234496
Virtual groups are available via Zoom.
Our office will not be staffed at the present time as our staff have been enabled to facilitate home working, but you can still reach us on 01942 777903.
Pump hire service remains available.
We would also like to take this opportunity to say a big 'Thank you' to all our wonderful staff and volunteers who are working together to ensure families across Wigan Borough continue to receive the Infant Feeding support they need.
If you'd like to learn more about the current recomendations and guidelines for Pregnant & Breastfeeding mothers, please find a selection of useful links below: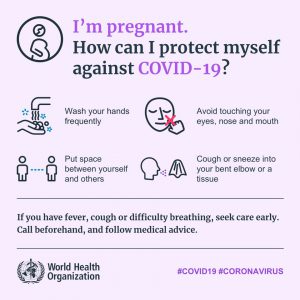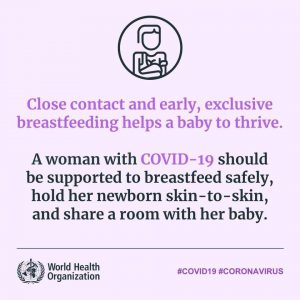 https://www.who.int/news-room/q-a-detail/q-a-on-covid-19-pregnancy-childbirth-and-breastfeeding
https://www.breastfeedingnetwork.org.uk/coronavirus/
https://www.facebook.com/breastfeedinguncovered/posts/2487910654803933
https://www.llli.org/coronavirus-resources/
https://www.unicef.org/stories/novel-coronavirus-outbreak-what-parents-should-know
https://www.unicef.org.uk/babyfriendly/infant-feeding-during-the-covid-19-outbreak/
http://lifib.org.uk/news/formula-info-march-2020/
https://www.thelancet.com/journals/lancet/article/PIIS0140-6736(20)30360-3/fulltext