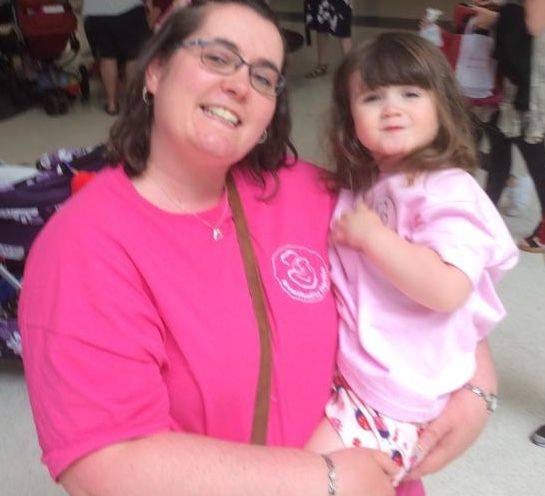 My name is Sue and I have one daughter who I breastfed for over 3 years.
I received help off Breastfeeding Together when she was first born and we had a difficult start to our journey but with the help and support from the team made a huge amount of difference and our journey took off.
I supported my sister with her breastfeeding journey and was encouraged to train as a peer supporter on the Level 2 course which I started in October 2016.
I have worked in community and volunteer at groups, antenatal sessions, live chat and on the ward.
Most recently I've been working with a local high school delivering breastfeeding information to the pupils studying Child Development.
I'm luckily enough to be completing the Level 3 course as well.
I love supporting mums and their families in anyway I can.