First published on www.facebook.com/breastfeedingtogether on 19/2/2019 as part of the Topic Tuesday series.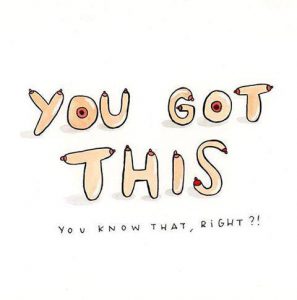 But. It's a very little word, that can cause a lot of problems- particularly for breastfeeding mums. It can often shame us, make us doubt ourselves, leave us questioning our decisions and our feeding choices.
How often do we hear……
"I support breastfeeding…….but.
but….
You shouldn't do it in public
but…..
Why not just express it now?
but….
Not once they are eating solids
but….
Not after they are 6 months
but…..
It needs to be discreet
but…..
It wasn't for me
but….
Fed is best.
But.. But….But….
Unfortunately babies don't know if you are in public or not, they've got to eat!
Expressing can be hard work, and many mums don't have the time or inclination to express, especially when baby prefers it straight from the source.
Milk remains babies' main source of nutrition until they are one, so they absolutely still need the milk, but also still need everything else they get from breastfeeding- security, reassurance, comfort and love.
Some women prefer to feed discretely, some find getting more of their breast out ensures baby gets a nice deep latch and therefore a more comfortable and effective feed. A mother who gets her breast out isn't doing anything other than feeding her baby in the way that works best for her and her baby.
And that's fine, if breastfeeding wasn't for you, but it is for this mum, so just tell her you support her.
Fed isn't best. Fed is the bare minimum, it's what's expected and needed for survival. Being informed is best. Making an informed feeding choice. Being informed of the benefits, about how to make breastfeeding work and being supported in doing so.
There should never be a but with breastfeeding. Women should be supported to breastfeed if that is their feeding choice. Women don't need more barriers in their way.
Let's simply support breastfeeding each and every time we see it, and hopefully society will catch up, and 'but out' of our breastfeeding!
Photo by @itsmeguilty