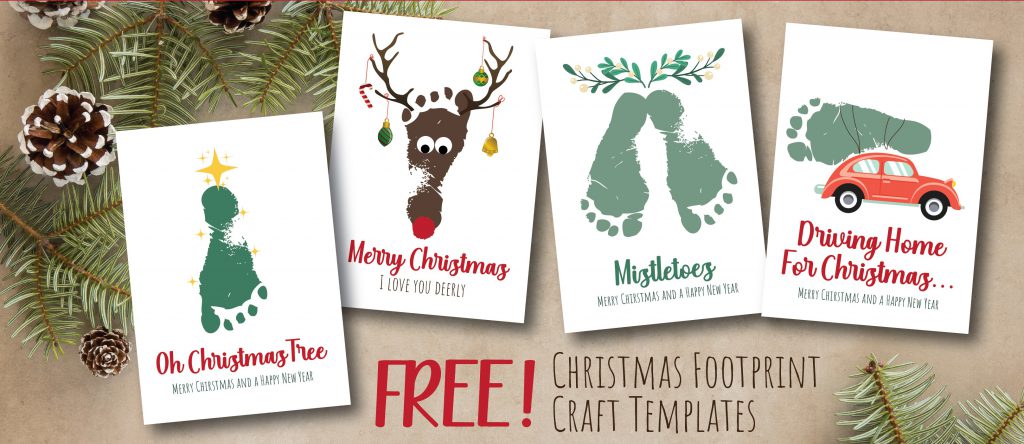 We love a Keepsake craft here at Breastfeeding Together and we have one for just about every occasion!
This year we have a brand new set of printables for you to download and make your own Christmas cards with your baby's feet!
All you need is some kid friendly poster paints, a chunky brush and a packet of baby wipes. Just paint those little feet, make an imprint on the card and you're good to go. You can also add eyes and a nose to rudolf too or maybe decorate our Christmas tree.
Click the button below to download- feel free to share with your friends!
This download is 100% free, but if you'd like to donate to support the work of Breastfeeding Together supporting families, you can donate by text: