Did you know?

You can now shop with us!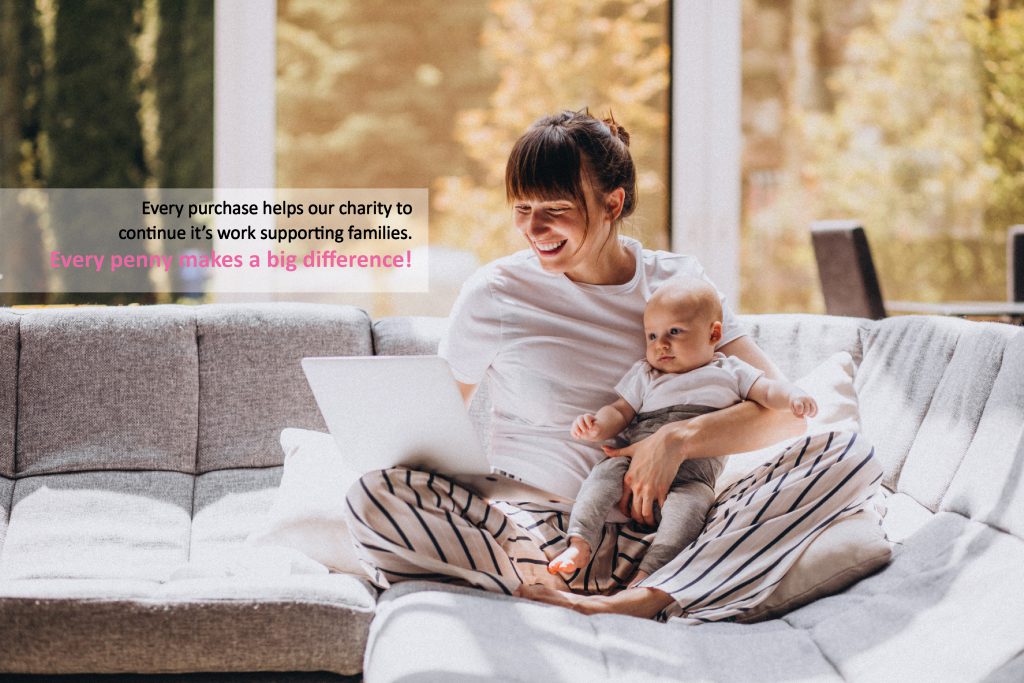 Our online store stocks a wide range of items, from our own branded merchandise to handmade items from local small businesses and every purchase support Breastfeeding Together!
If you are a peer supporter, you can come to us to buy your kit- we have knitted boobs, nappies and tummy balls, to help you demonstrate!
Thanks to the 'hookers & clickers' of Yorkshire, we have what is possibly the best selection of crocheted baby blankets in the Northwest.
Breastfeeding fiddle/teething necklaces that look the part- no problem, we have those too.
Pop over and have a browse at