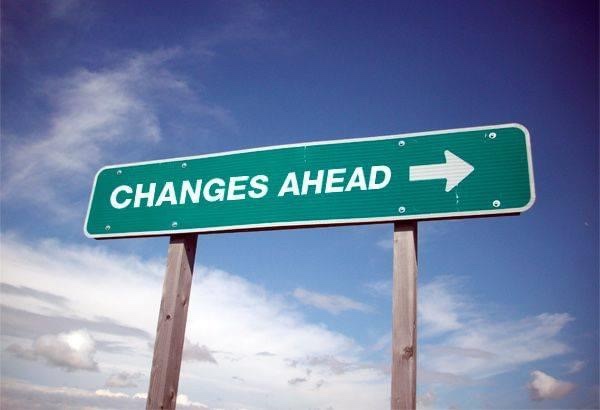 It's a sad old week here at Breastfeeding Together.
Our agreement with WWL NHS Foundation Trust finished at the end of July so we will no longer receive details of women living within Wigan Borough who are providing breastmilk on discharge from hospital. Therefore no new breastfeeding mothers will enter our service after the 30th of July. If you have been discharged on or before this date, we will continue to provide help and information to you up to our contract end date of the 5th of August 2020.
If you are discharged from hospital or have delivered at home after the 30th July please contact the Infant Feeding Team on 01942 778557. This is an answer machine but the team aim to respond within 24 hours. Mobile number 07917580276/ 07384459308.
We will continue to deliver a thorough and professional service in Wigan Borough up to our contract end date of the 5th August 2020.
As always thank you for your continued support and encouragement we really do appreciate it!