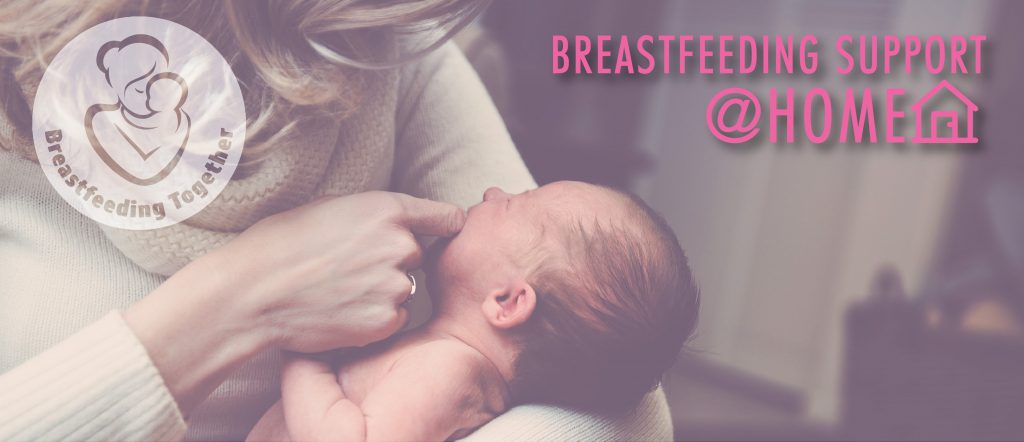 Our home visits supporting breastfeeding and infant feeding are finally back and we are so happy to be back on the road!
We are often asked "What happens in a home visit?" so we thought we'd take a little time to explain….
Well…the answer to that really is what you want to happen! We'll always be guided by you and your family's needs!
We can visit you in whatever room you like, so please don't worry if you're still up in bed, and definitely don't worry about being in your PJs or having hoovered!
We'll start our visit by asking you a few questions and taking a few details, see how things have been going with your feeding so far- and what your concerns are. read more