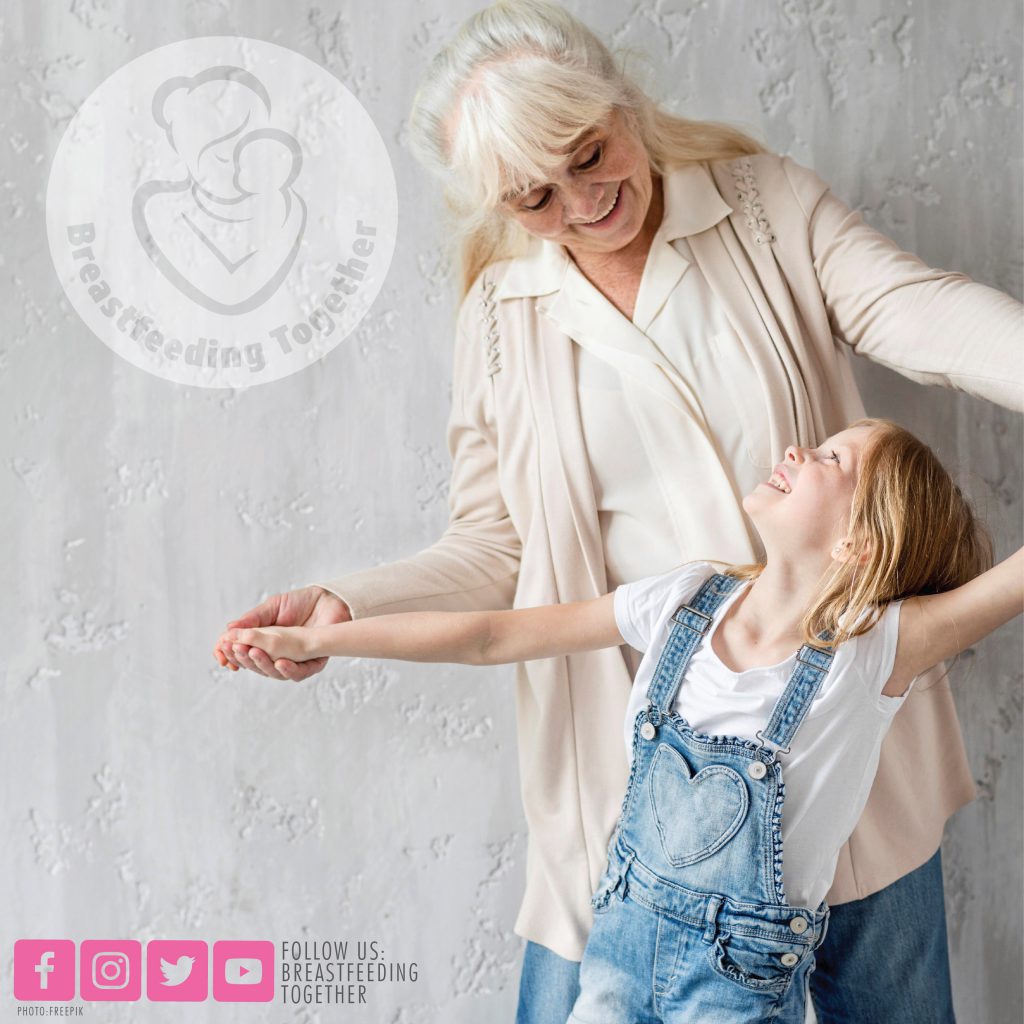 Often one of the best assets new families have are the grandparents.
Providers of practical support, childcare and financial backing! What would we do without them?
We know that grandparents provide children with so much, and the relationship between new parents and their parents gives children their first insights into how families work.
The feedback we got from new families was that their own parents were a great source of support, but it was often difficult as much of the information had changed and parents were torn between listening to advice from their parents and wanting to follow the research based information given to them. read more